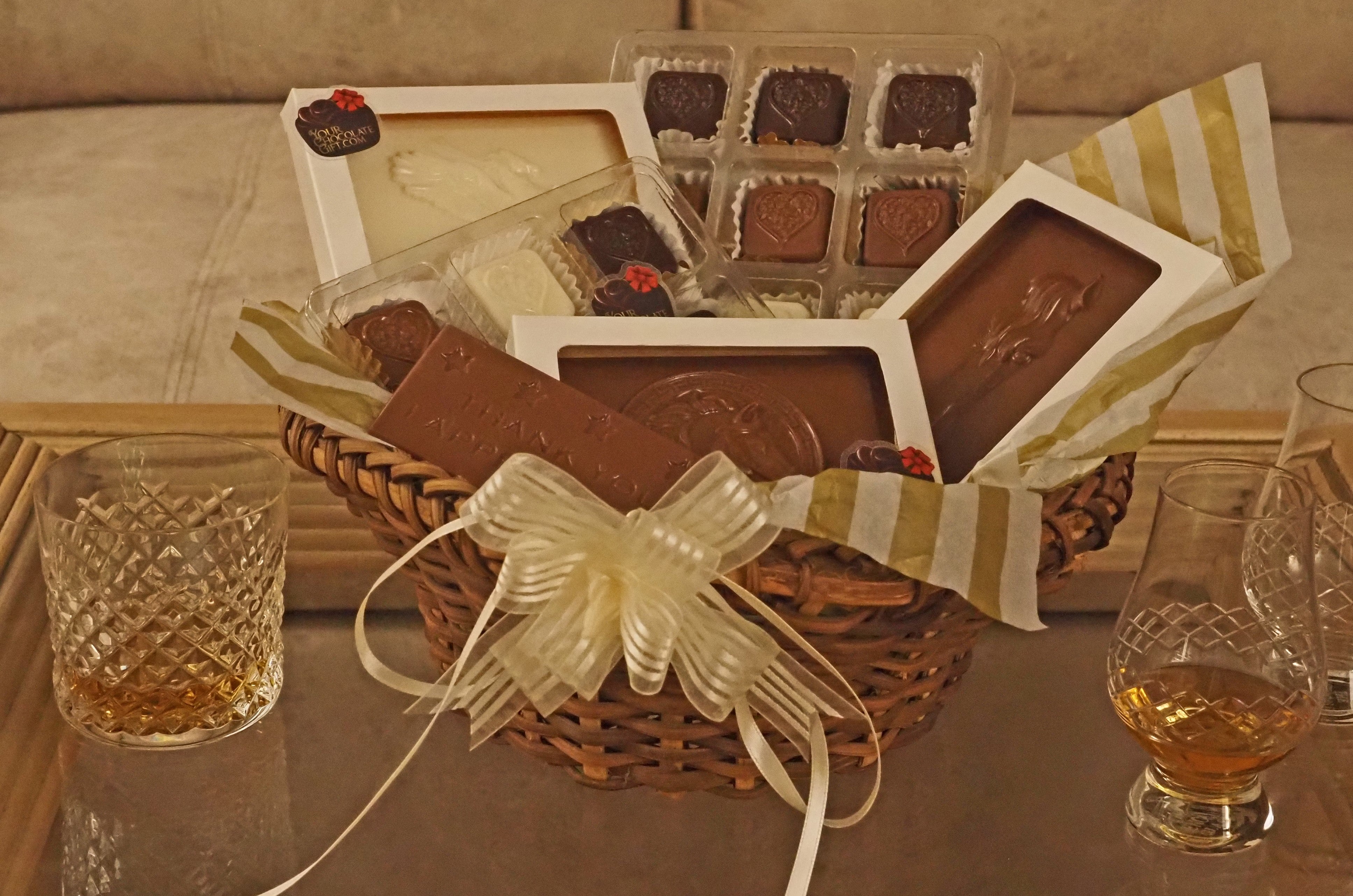 Perfect for Every Occasion
Treat yourself or someone special with our exceptional artisanal chocolate bars. Each meticulously crafted with the highest quality ingredients, our chocolates are the ideal gift for any celebration. Whether it's a birthday, anniversary, or simply a sweet gesture, our delectable creations offer a sublime experience for chocolate enthusiasts. Explore our collection and savor the joy of fine chocolates made with passion, destined to bring delight to all.
Shop Gifts
Perfect For Every Occasion
Chit Chat Chocolates
EXPLORE MORE
Business To Business Bars
Elevate your business networking with our irresistible Business to Business custom chocolates. These unique edible business cards are expertly molded and printed with your contact information, providing a delightful and memorable way to make an impression. Handcrafted in-house using premium chocolate, our process ensures freshness and artistic precision, guaranteeing a timely delivery that will leave a lasting taste of professionalism.
Learn More
The Word Around Town
★★★★★
The Chit Chat Chocolates were perfect for my friend's birthday! The chocolate was high quality and tasted amazing. They arrived quickly and packaged well. Highly recommend for a unique gift!
Ashley H.
★★★★★
"The personalized chocolate bars were a hit at my friend's baby shower! The chocolate was delicious, and the design was adorable. They arrived quickly and in perfect condition. Will definitely order again!"
Jessica R.
★★★★★
"I ordered the Equine Boutique Bars for my daughter's horse-themed birthday party, and they were a huge hit! The design was perfect, and most importantly, my daughter loved them. Highly recommend for any equestrian event!"
Samantha T.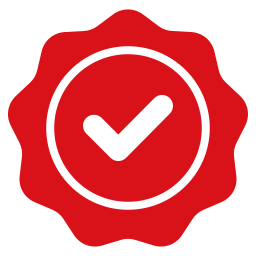 Top Quality
Artisan crafted quality chocolate, custom molded with care and love.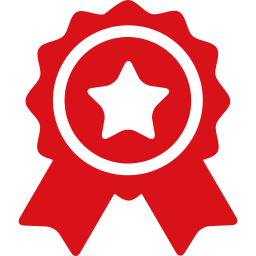 5 Star Reviews
Our chocolates are loved & trusted by customers worldwide!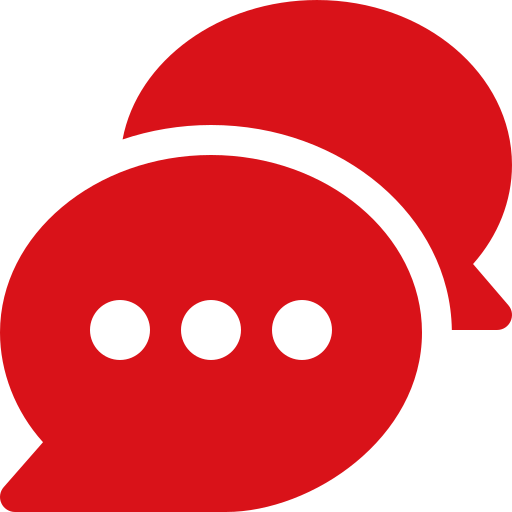 Customer Support
Need help deciding what to get? We're here and happy to help!